Camping in Cancale
Cancale and the Pointe du Grouin, only 9 kilometres from the campsite.
Cancale, located 9 km from the campsite, is a definite must-see! Stop off at the Ferme Marine where you can enjoy a guided tour of the oyster farm and learn about this difficult trade.
Then head for the little fishing harbour to taste a few oysters before taking a stroll along the custom officers' coastal path.
The show continues at Pointe du Grouin, located a few kilometres from Cancale, where the countryside is wilder. This is also where the famous Route du Rhum yacht race starts.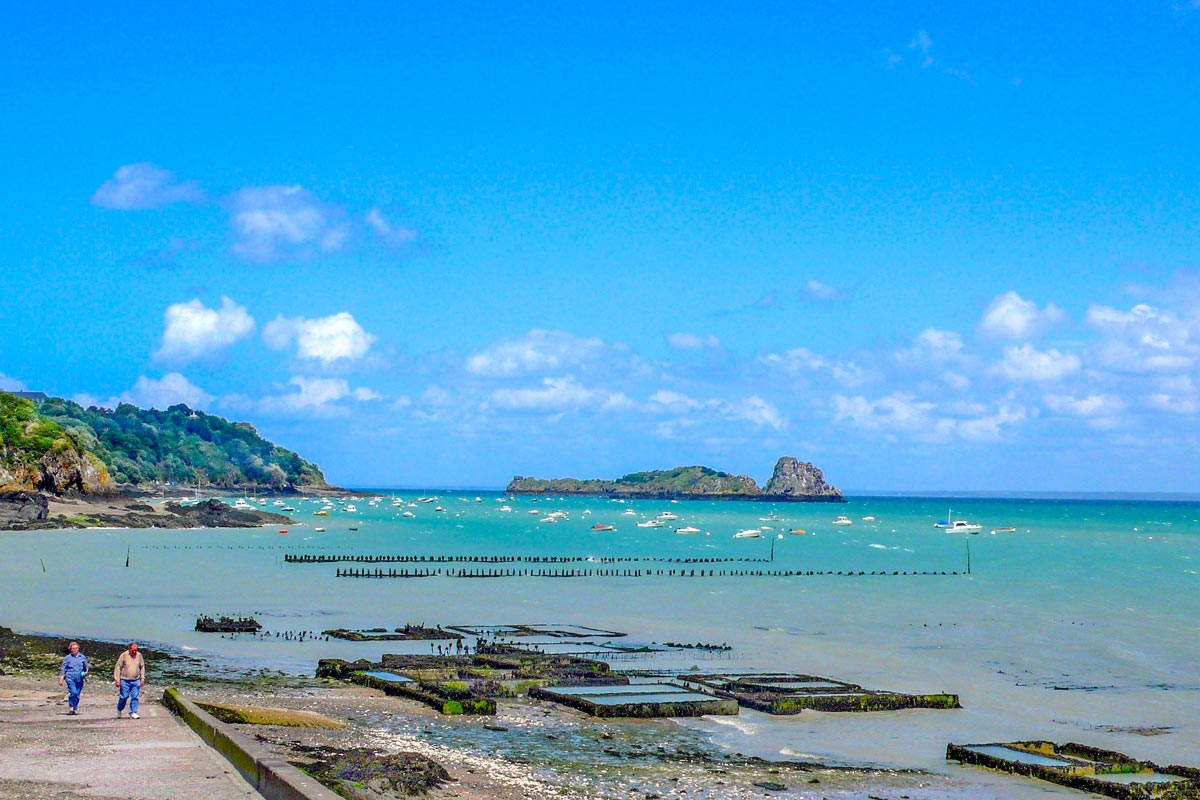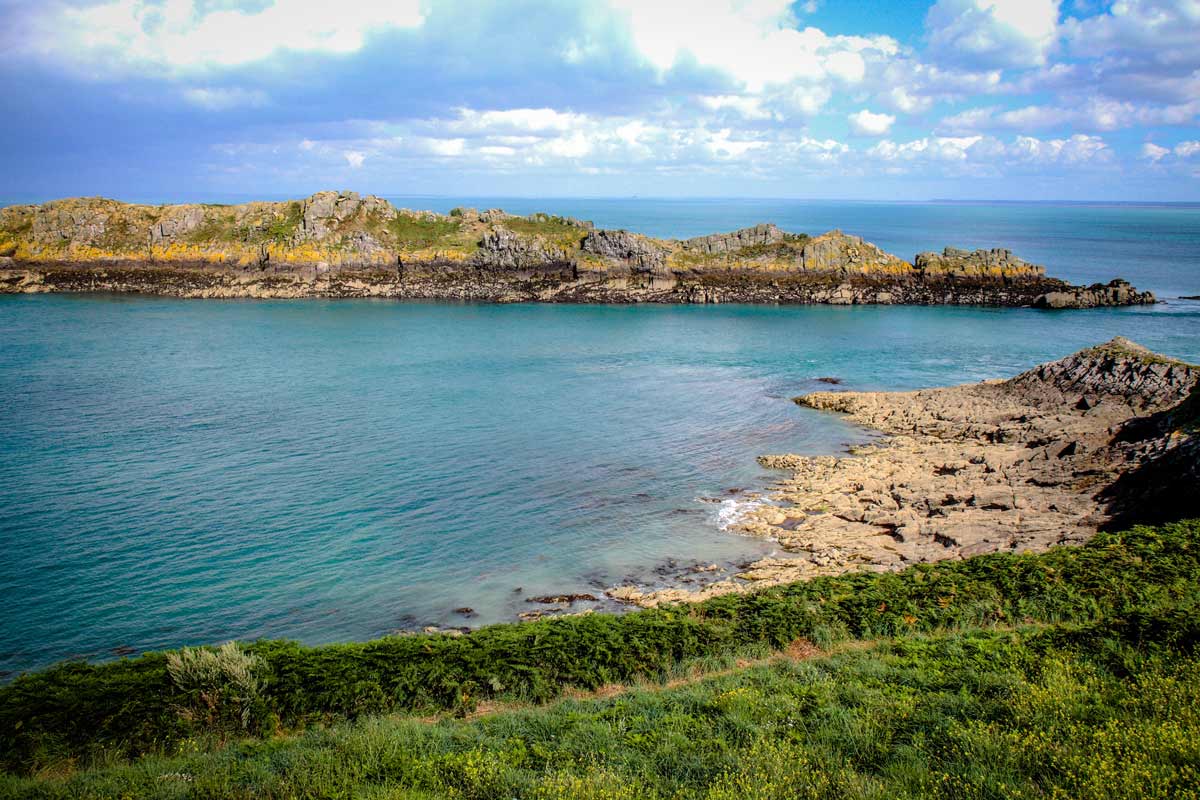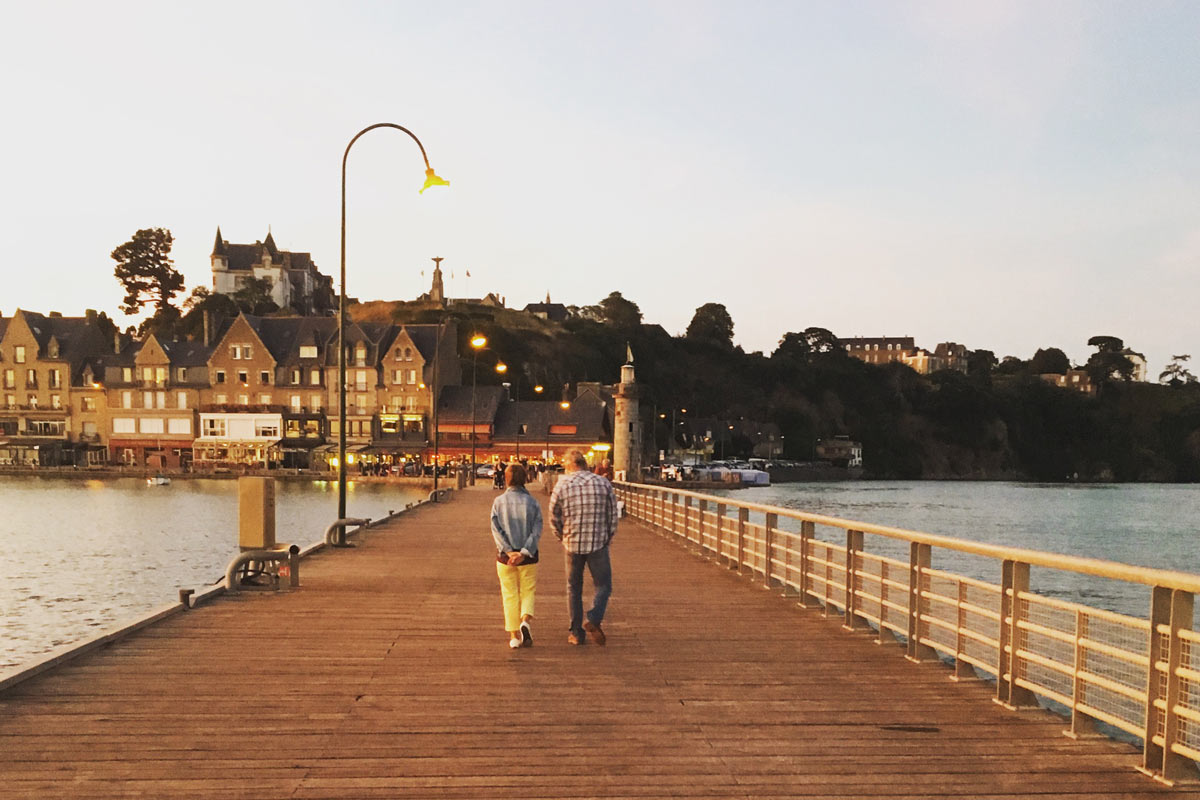 MY FAVOURITE : before you reach Cancale, take a look over the bay and in the distance you will see the silhouette of Mont Saint Michel and on a fine day, the Norman coastlines. It is a breathtaking sight boasting an everychanging palette of colours at the whim of the tides and weather.

IDEA :
 for foodies, the Grain de Vanille pâtisserie, its chocolate with spices and « Paris-Cancale »…