Camping in Saint-Benoît-des-Ondes
In the village of Saint-Benoît-des-Ondes
Camping de l'Ile Verte is located 400 metres from the shops in Saint-Benoît-des-Ondes, a quaint village located on the edge of the bay boasting plenty of charm. You will find a grocery store, a bakery-pâtisserie, a newsagents, a chemist, a petrol station as well as restaurants and oyster and other shellfish farmers…
OUR FAVOURITES IN THE VILLAGE : Crêperie le Relais des Ondes – Carte sur Table Restaurants and La Baie – Jardin du Fruit de Mer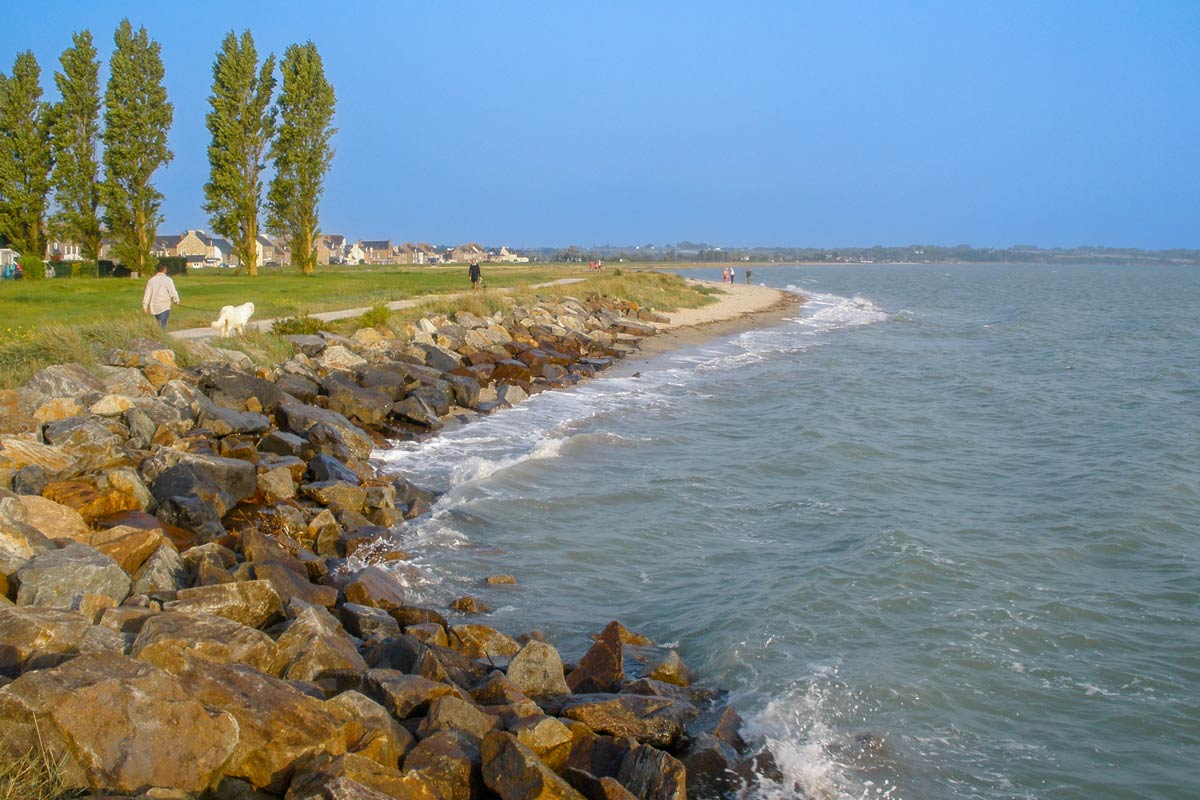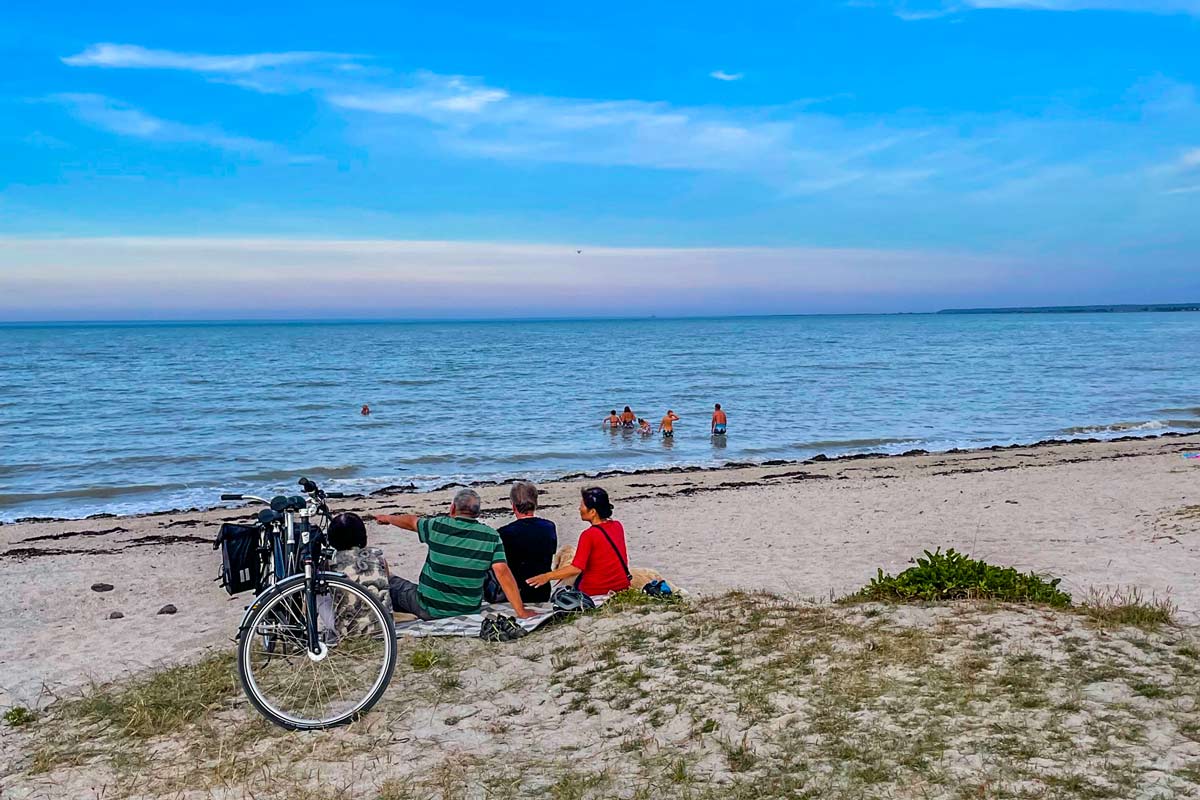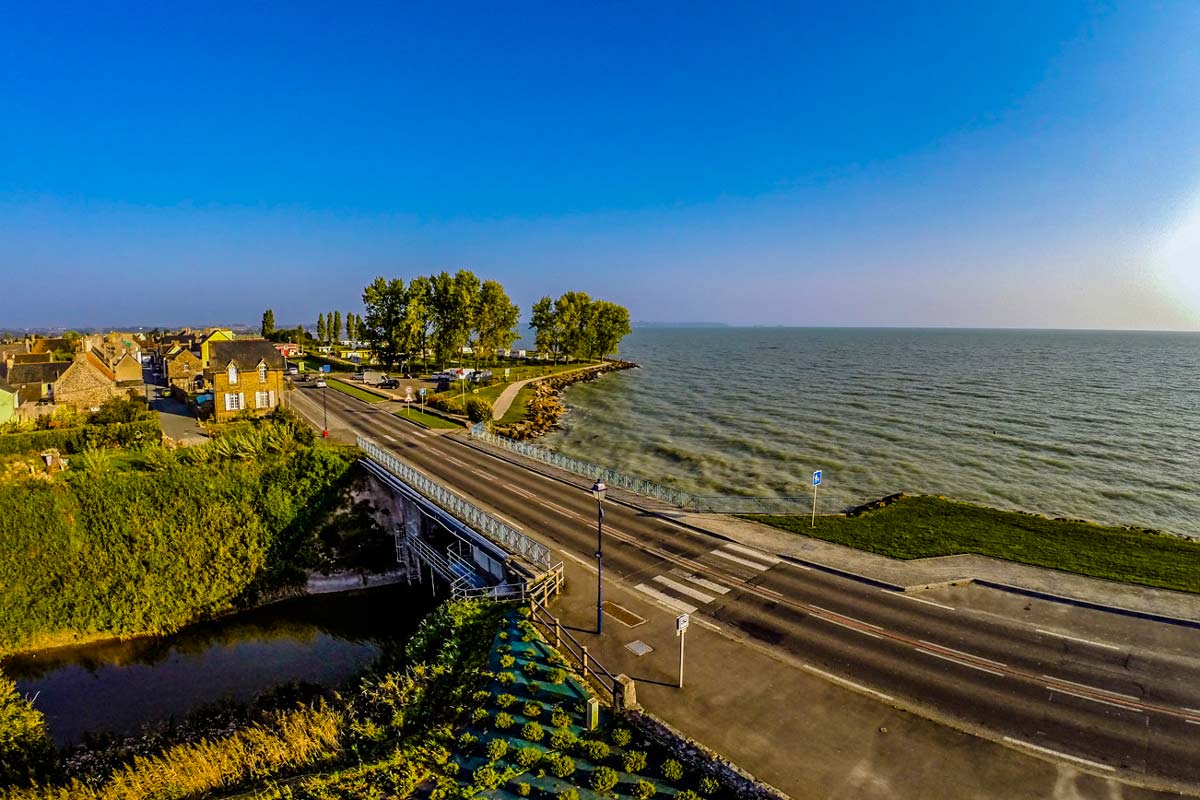 Visit Saint-Benoît-des-Ondes
Former fishing and farming village, Saint-Benoît-des-Ondes is a peaceful commune of about 1 000 inhabitants who lives at the rhythm of the tides. Its small church contains a beautiful painting, a reproduction of the Last Supper, a famous painting by the Belgian painter Philippe de Champaigne exhibited at the Louvre Museum.
The lives of its inhabitants, the Benedictines, are intimately linked to the sea. The breeding of oysters and molluscs are still major activities for the local economy. The city has some good restaurants such as the sea-Fruit garden or the pearl of the strikes, a must-have address to taste the oysters and other sea products from the region facing the channel.
In addition to hiking along the Littoral trail, Saint-Benoît-des-Ondes and its beaches are a great playground for outdoor activities such as mountain biking, sailing and fishing.