Camping in Dinan
The medieval city of Dinan et la Rance
Only 25 minutes from the campsite.
Camping near Dinan
Only 25 MN drive from the campsite Breton on Ile Verte, the town of Dinan is a must. The medieval city is built on a 75-metre hill that dominates the Rance valley. In the historic centre, stroll through the cobbled streets, surrounded by half-timbered houses that transport you to another time. The historic journey extends with the ramparts that surround the old town. The round road is accessible through doors, including the door of the Jerzual which leads to the port. On the way down, the small art crafts shops (potters, painters, sculptors, glass blowers,…) give the alley a festive and summer atmosphere.

The Jerzual opens onto the small marina and its Romanesque-style stone bridge that spans the Rance. The tow path is an invitation to continue the stroll to the village of Léhon. In a bucolic setting, you will first see the charming medieval bridge, then the cobbled streets and stone houses, and on the heights, the towers of the imposing feudal castle.In the other direction, along the banks of the river Rance, the trails cross the villages and offer exceptional and varied viewpoints. Among the many shims that allow access to water, the MORDREUC holds my preference.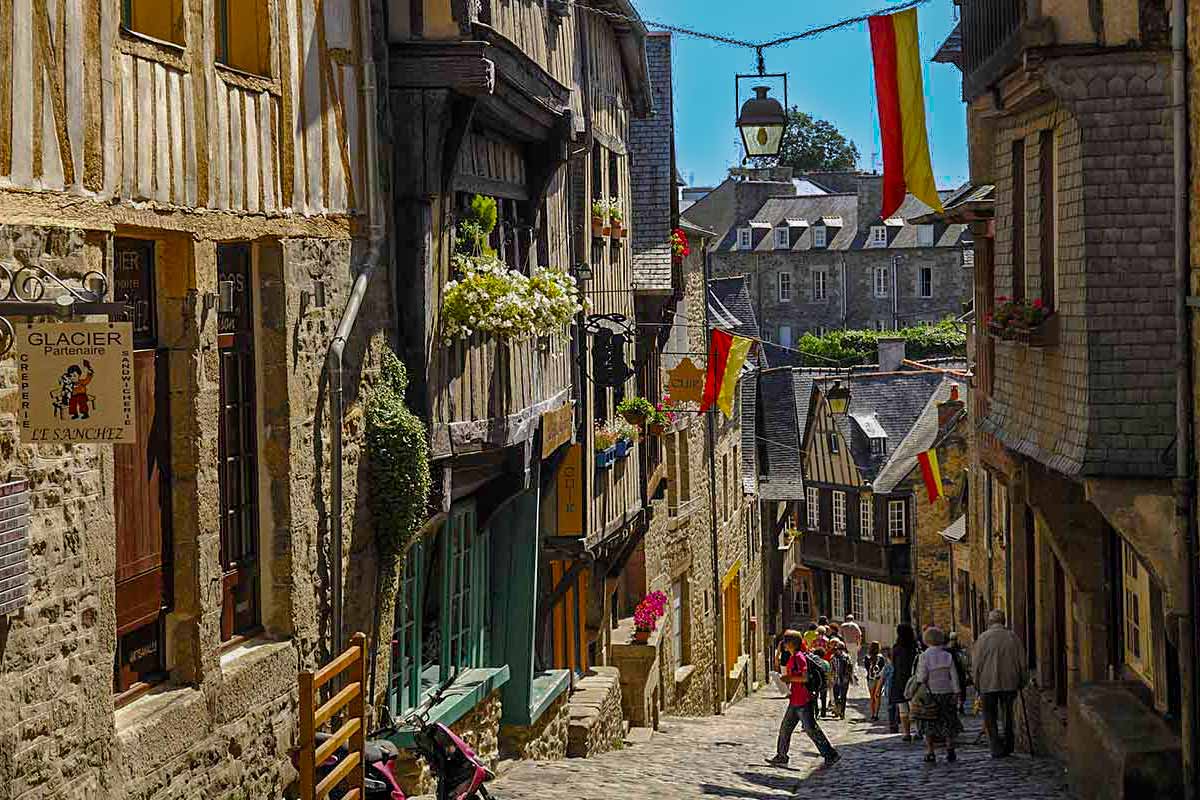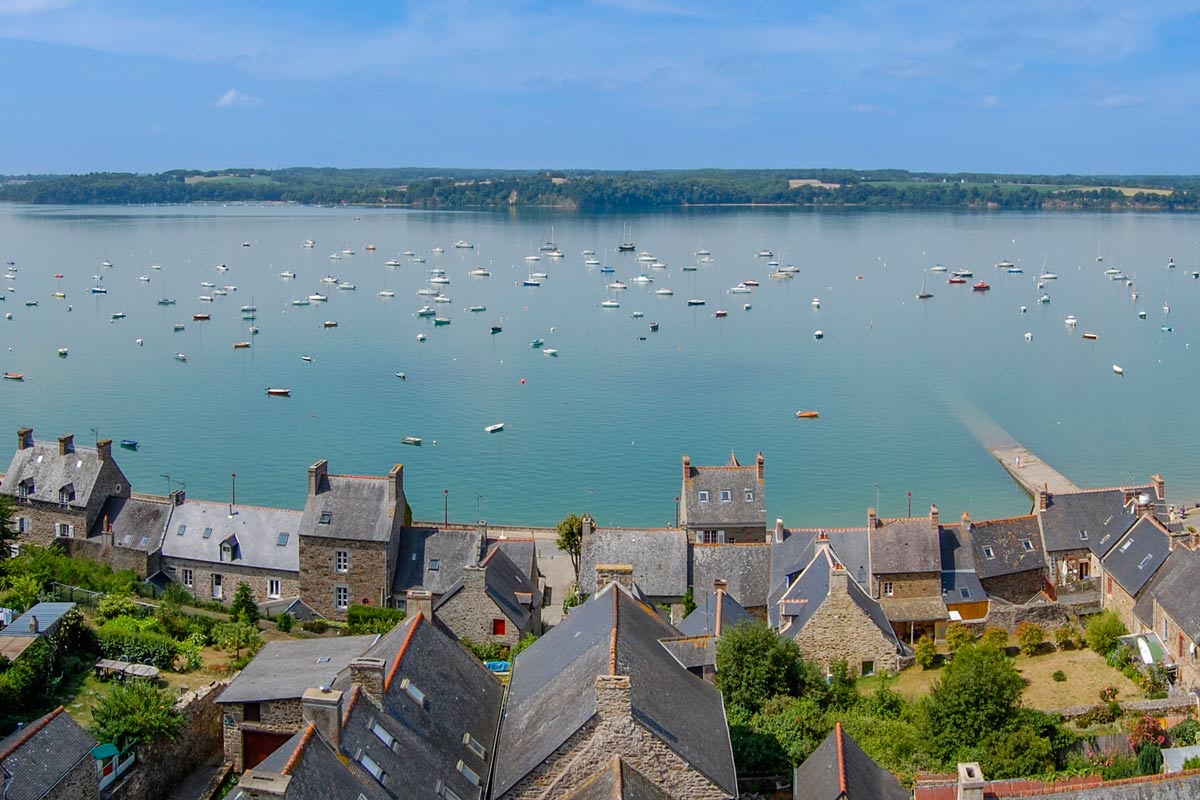 To see along the Rance river
MY FAVOURITE : And then there is Saint-Suliac… As laid on the banks of the river Rance, this authentic village is harmoniously integrated in a landscape of both country and sea. From Mount Tourniquet to the Belvedere of Grainfollet, the landscapes never end to surprise you. In the flowering "ruettes" of the village, time seems to be in abeyance: Each stone is like a witness of the past of sailors of the Suliaçais.