Camping near the Mont Saint Michel
The Mont-Saint-Michel and its bay, One of the most beautiful bays in the world.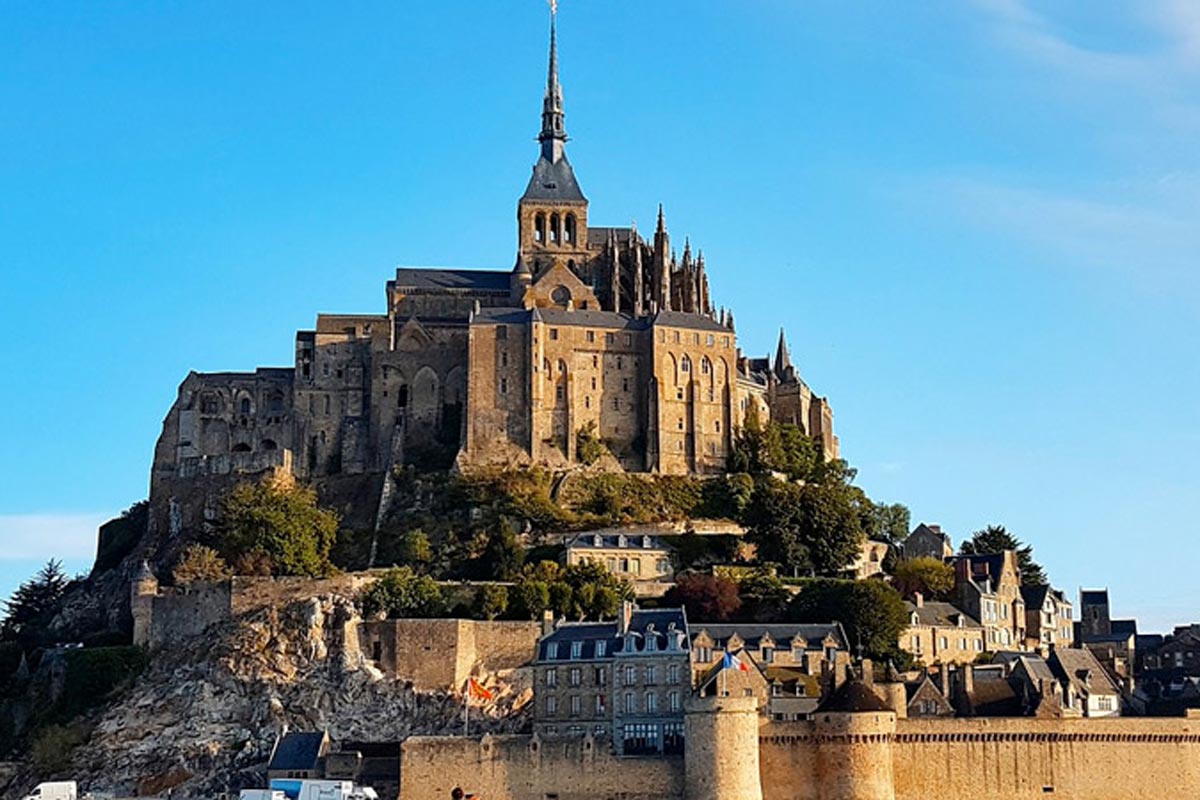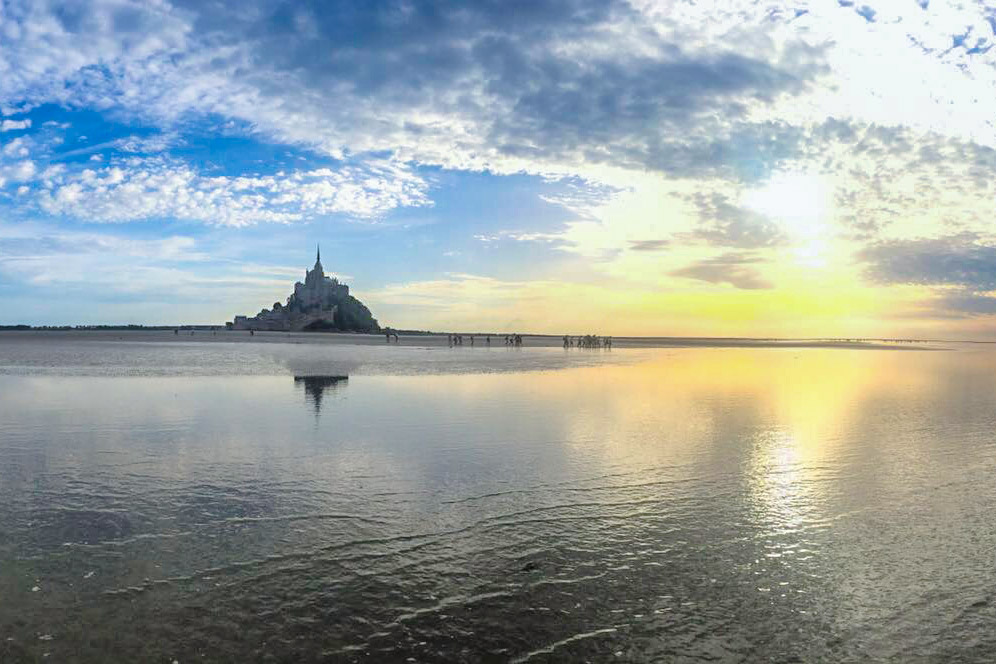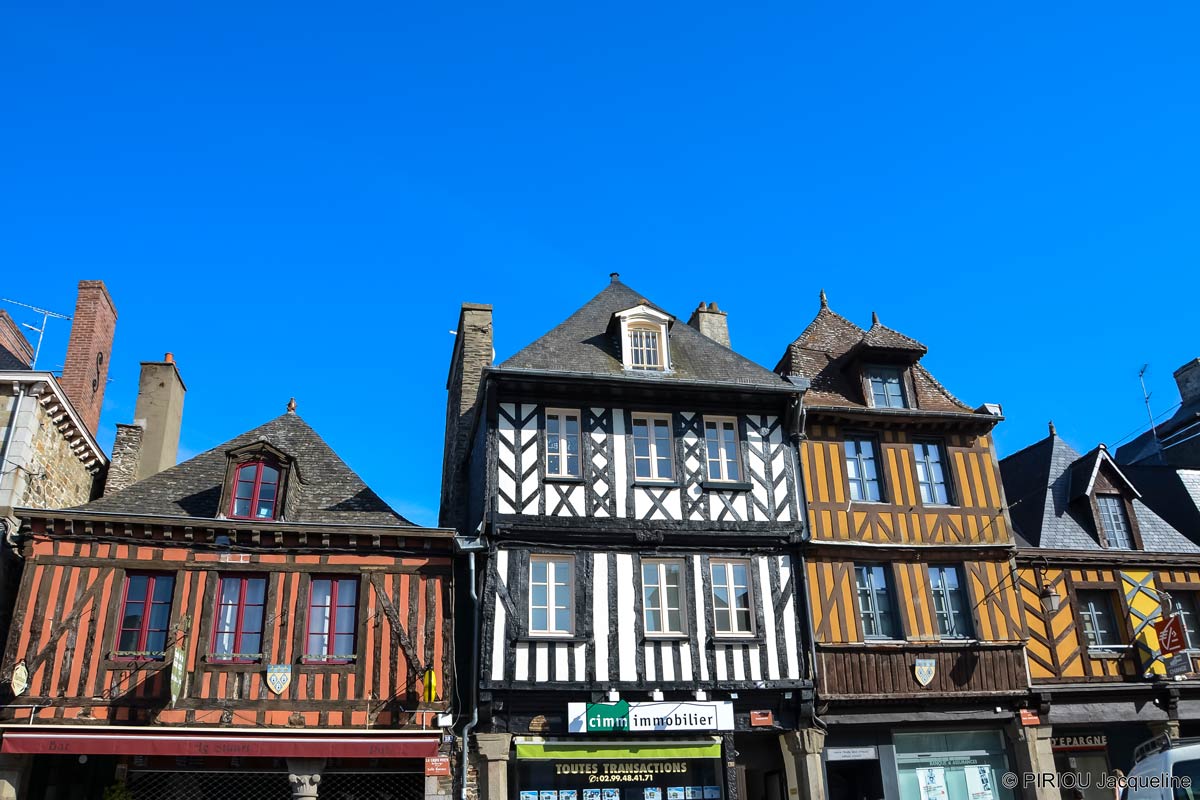 The small beach at Saint-Benoît-des-Ondes is the perfect spot to sit and contemplate the beauty and originality of the bay of Mont Saint Michel. A listed World Heritage Site by UNESCO, it is one of the most beautiful bays in the world. The Mont Saint Michel greenway in the village will take you on a 30 kilometre walk or cycle to Saint Georges de Gréhaignes. On your way, you will come across some old windmills, some of which have been restored. At low tide, you can see the oyster farms and former fishery (tours available on a little train). And if you are looking for some thrilling sensations, I suggest you try your hand at land yatching in Hirel (Avel).
And finally, located 35 minutes from the campsite, the majestic Mont Saint Michel, which cannot be reached several times a year at high tide.
MY SUGGESTION : the market on Saturday morning in Dol-de-Bretagne, a medieval town located 15 km from l'Ile Verte and a coffee break at « Aux délices d'Amélie ».
MY FAVOURITE : for an even better view of the bay, I suggest you climb to the top of Mont-Dol…